Master Classes
of
Astrophotography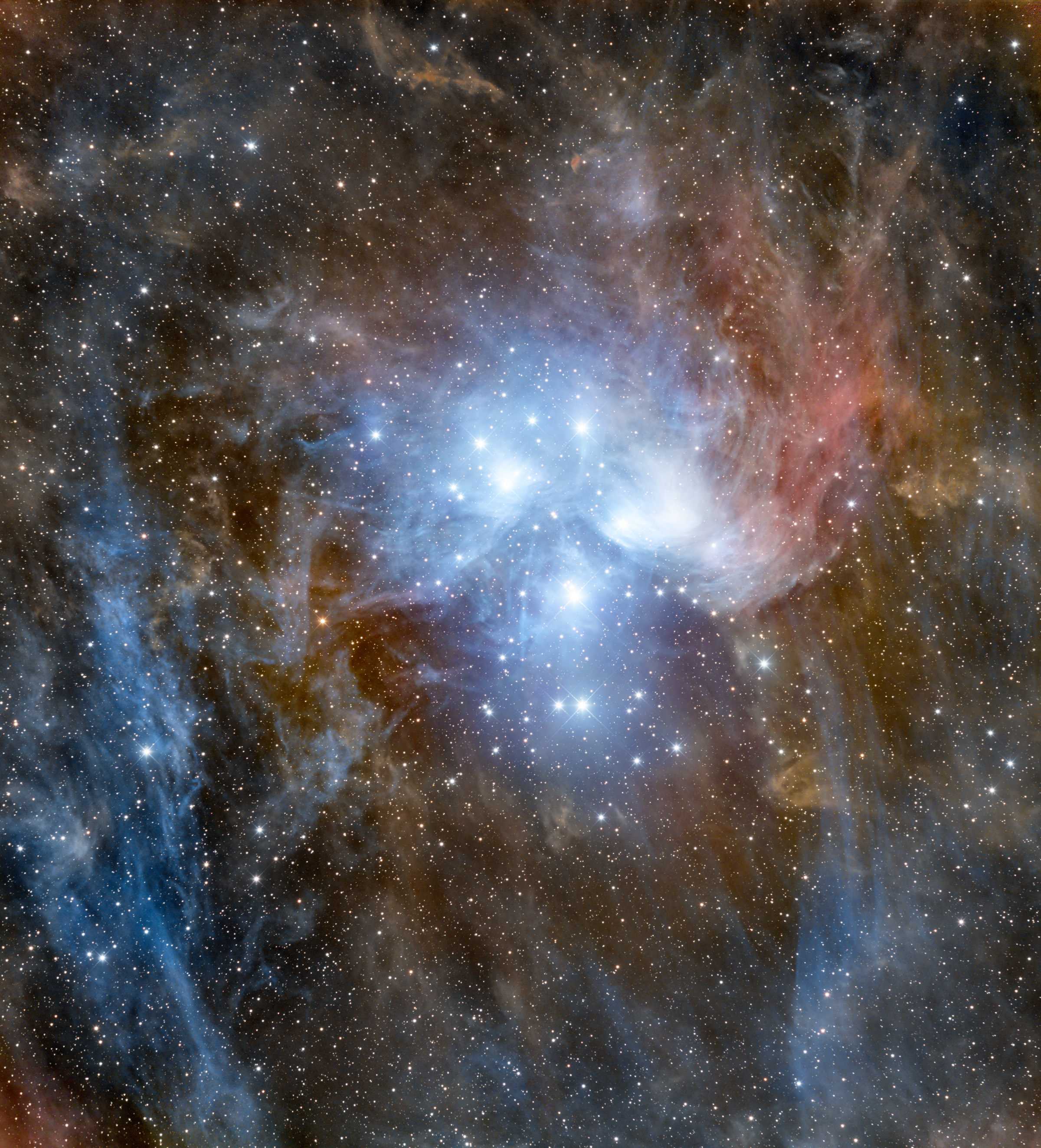 Payment Schedule
NEW NEW NEW--> Stretch Academy!
SUMMARY OF VIDEO COLLECTIONS
Pixinsight:
PixInsight FastTrack is the course for anyone starting out with PixInsight and wants an easy-to-follow, repeatable workflow that results in a finished image. FastTrack is straightforward, fast, and explains the steps that you will always do when creating your images PixInsight. It's streamlined enough that you can go from the raw files to a completed image in a single sitting. FastTrack comes complete with 3 hours of high quality video tutorials and sample data download. Your purchase amount goes towards buying PixInsight Fundamentals if you choose to continue your training....
PixInsight Fundamentals includes FastTrack and Stretch Academy and is the most comprehensive foundation course of astronomical image processing that is available for PixInsight. This master class collection has value for beginners through experienced PixInsight users. In addition to FastTrack and Stretch Academy, PixInsight Fundamentals covers the next level in refining and improving your images, covering intermediate topics like blending starless images, masks and unique innovations created at AdamBlockStudios. Fundamentals can be used as courseware (start to finish) or as a reference library for nearly every process or technique that will take your images to the next level. Fundamentals includes 100+ hours of in-depth instruction (and growing), many complete workflow sessions for OSC, CMOS and CCD imagery, and sample data to follow along.
Stretch Academy is the course that answers the question: "What do I do next.... " After preprocessing and calibrating the data (say with WBPP for example) and with master light files in hand the next steps are critical and eventually lead to stretching the data. In Stretch Academy Adam rigorously shows how to stretch images using different methods and why you would choose one method over another. GHS, one of the recent popular tools for stretching, is covered extensively with information not found anywhere else. By the end of this masterclass you will become masters of contrast and curators of color. You will be in control of the data... not the other way around! Your purchase amount goes towards buying PixInsight Fundamentals if you choose to continue your training....
PixInsight Horizons expands (your horizons beyond) the breadth of basic video lessons by offering both utilitarian and creative data processing- it assumes some proficiency in PI. PixInsight Horizons is the collection that will contain creative and in some cases "Adam Block" original content that will be added to indefinitely. This is the reason for the subsequent year(s) fee that keeps you in the circle of the very best instruction and techniques available for PI. The PixInsight Edition of the Cosmic Canvas will be included here as well. Please see the contents of PixInsight Horizons to see the currently available data sets. Fundamentals is *not* included in the Horizons collection. Expect full processing sessions to continue to be published in Horizons ... with some varied and interesting data sets! (Just the data sets made available in Horizons are of significant value.) These sessions are something like Bob Ross versions of astrophotography with Adam Block.
Dimensions of Photoshop and CCDStack:
Both of these collections are now static. Your one-time contribution gives you access to all materials and files associated with the content in each respective collection. If I should add something in the future- you will enjoy access to the new material as well. The version of Photoshop recorded in these tutorials is circa 2016. These videos are mostly for those imagers that would like to learn the CCDStack + Photoshop path of image processing.
Download Access
Purchase of this feature will allow you to download the videos to your computer and view them off-line. Please be advised of all Terms and Conditions for use of these videos. Once you are a member of this site (by purchasing access to any of the collections above) you can add this feature by logging in and going to "My Account." Go to Manage Subscriptions and purchase the download access.