Master Classes
of
Astrophotography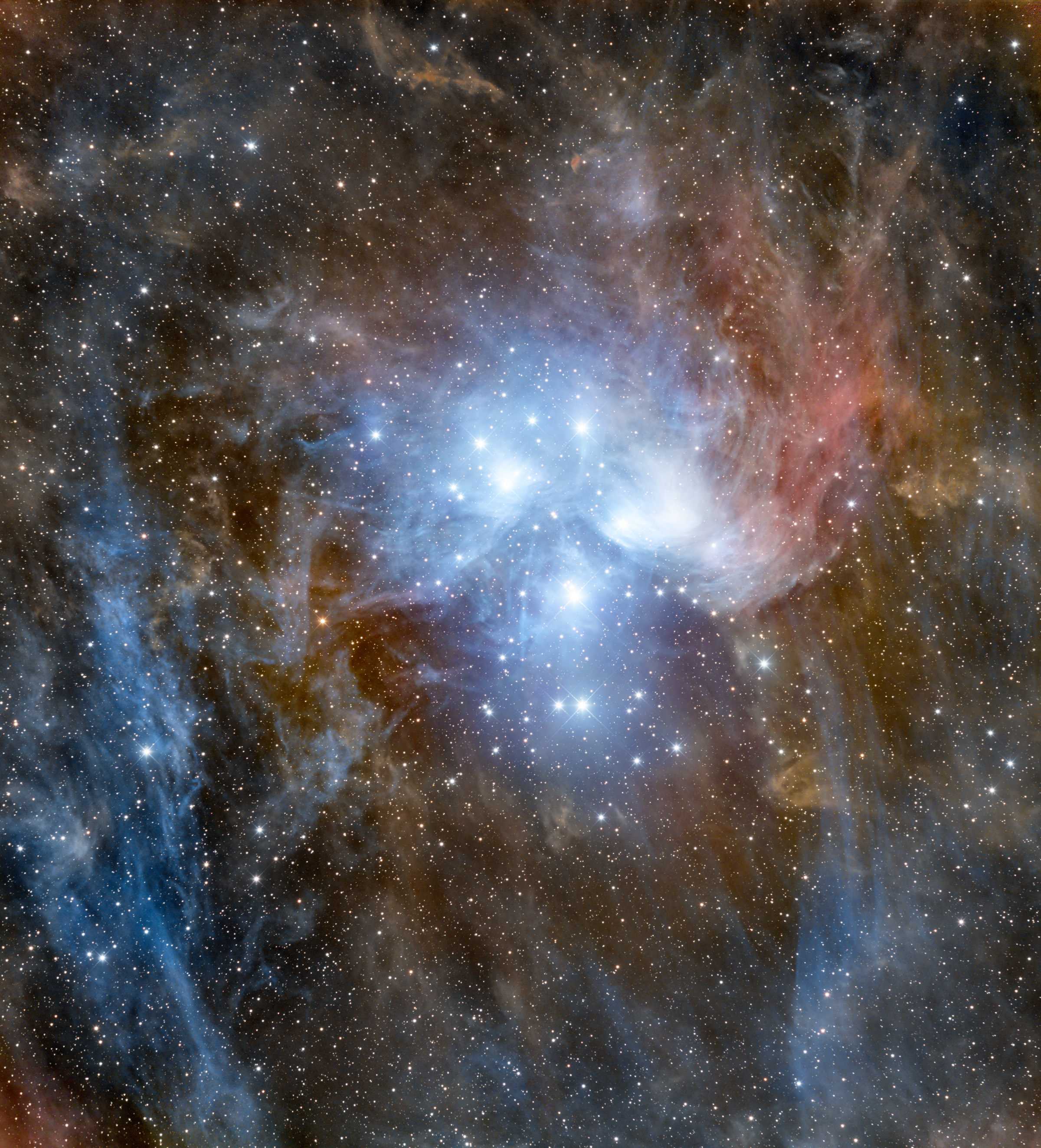 Released August 2016, for Version 2.9 and later.
​This continuing series of tutorials explores the fundamentals of CCD image processing. In-depth topics on the elements of image calibration, reduction, and manipulation lead to completely worked examples- from beginning to end! Modular sections stand alone so that the data processing demonstrate a WORKFLOW that is easy to follow and understand. Please visit the main chapters below to see the details of the content.
CCDStack is a clever and concise tool box for CCD imagers. It offers an array of powerful utilities including data normalization, rejection, deconvolution, resampling, interpolation methods, and conditional range adjustments that put you in control of the numbers and the results.
By the end of this experience, you will not only be able to use CCDStack proficiently- but also witness how creativity in your processing blossoms with the flexibility that CCDStack offers. More than a "how to" video, this instructional video (daringly) goes to great lengths to illustrate many of the "behind the scenes" concepts that will help the user make the best choices and know why they are choosing them!.
Major Chapters for The Complete Tutorial of CCDStack by Adam Block (accessible in the menu on the left):
Visit each chapter and see the content that is covered. Membership to the Complete Tutorial of CCDStack will give access to all 13+ hours of video content as well as additional data and documents available for download. See
Payment Plans
for details and payment options.